Gift Guide: More than 20 STEM gift ideas to inspire kids to code
Natasha Lomas. Tech Crunch, Dec. 5th 2022
Give the gift of inspiration and a sense of belonging to the next generation of expectation-smashing women in STEM. Legendary, by Represented Collective, is a 56-card collection — featuring 41 profiles of professional women in science, technology, engineering and math 
Toby Lowenfels. Parents, Nov. 7th 2022
Nakira's World puzzles are not your average puzzle. Kids follow Nakira and her friends on a journey to explore STEM all around us. The Nature Hike Decoder Puzzle shows kids the creatures, plants, and tools the characters interact with, bringing STEM out of the laboratory and into play. 
23 SMART STEM Toys for the Techie Kids in Your Life
Simon Hill. WIRED, Oct. 15th 2022
These beautifully illustrated cards depict legendary women who made significant contributions to science, technology, engineering, and mathematics. There's a focus on Black and Indigenous women of color, because they are woefully underrepresented in most STEM discussions.
Tech entrepreneur Winnie Karanja continues STEM work with Represented Collective
Angelica Euseary. The Cap Times, Aug. 11th 2022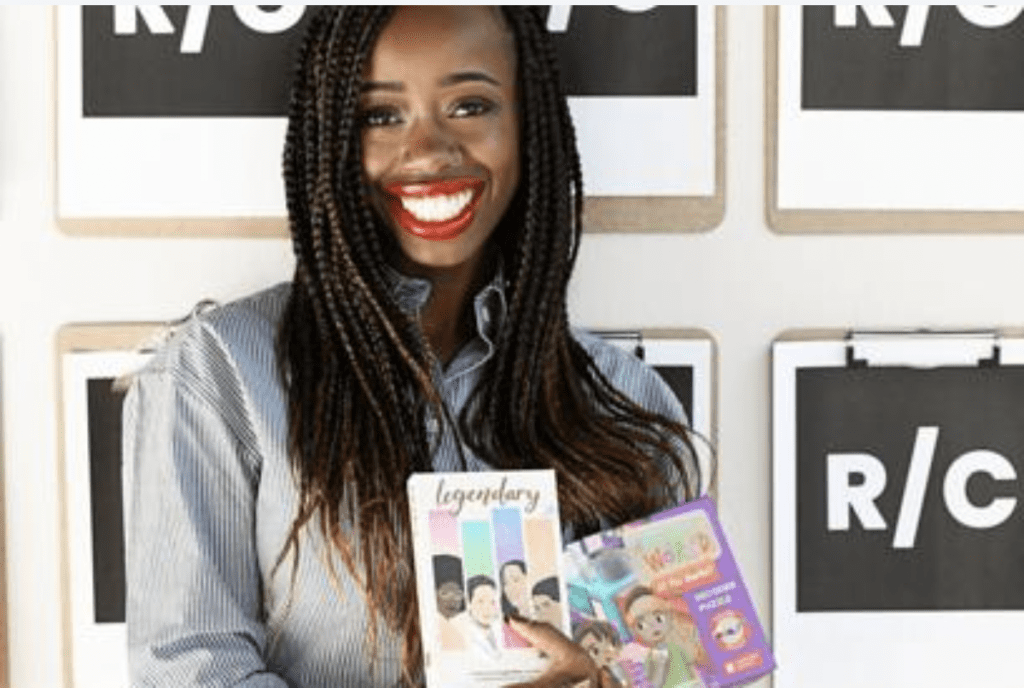 Highlighting the contributions of women and people of color in STEM — and training the next generation of tech leaders — is part of the mission of her latest venture, a new media company called Represented Collective.
The Vanguard Visionary, Winnie Karanja's creative next step
Shayna Mace. Brava Magazine, June. 2022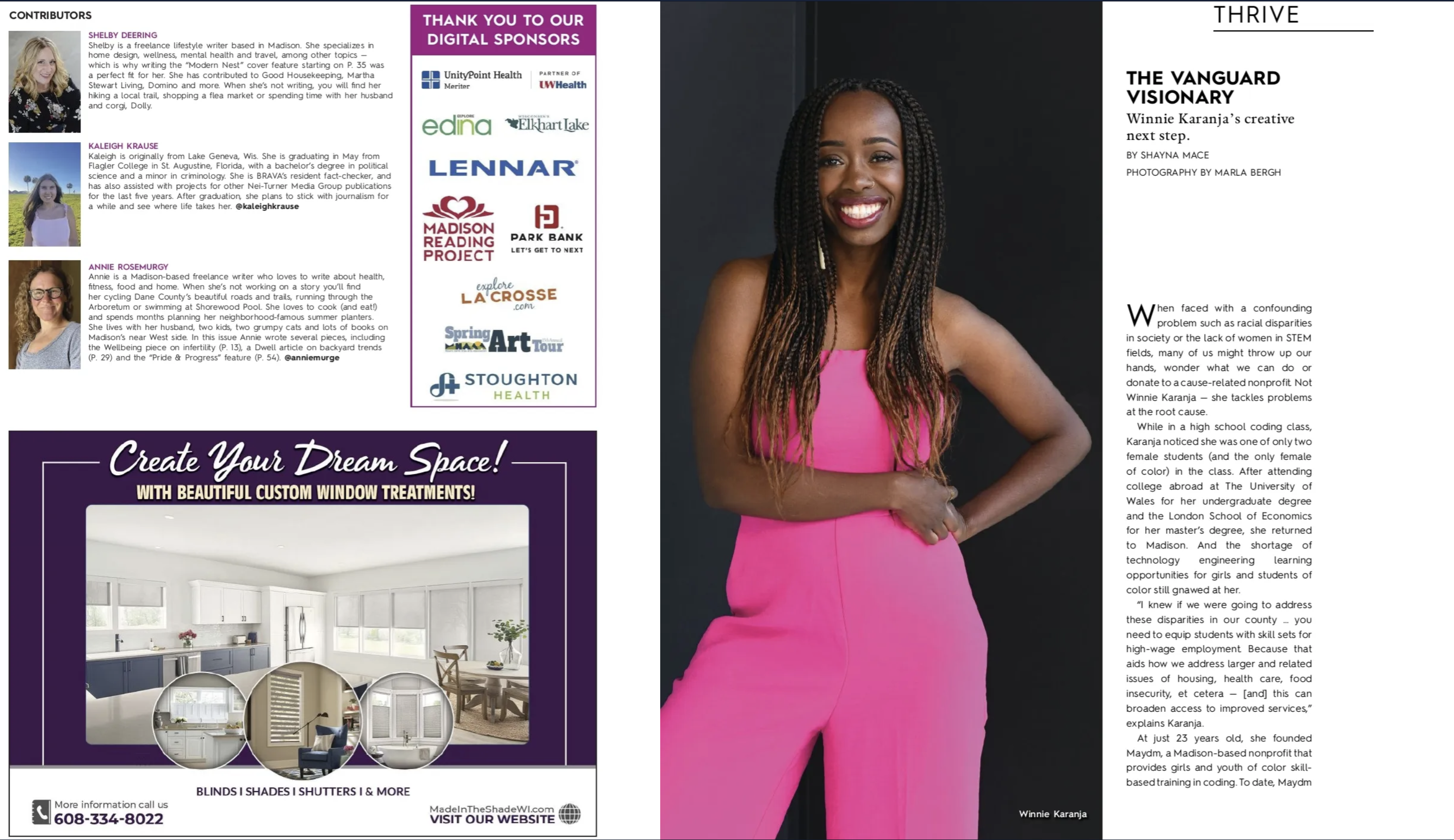 "We highlight women throughout the world who were  the cornerstones of many of the technologies we use now, from pharmaceutics drugs to GPS mapping to all sorts of inventions. And so, that's legendary", says Karanja.
Local media to use $5 million grant to showcase STEM women
Site Staff. In Business Greater Madison , Mar. 15th 2022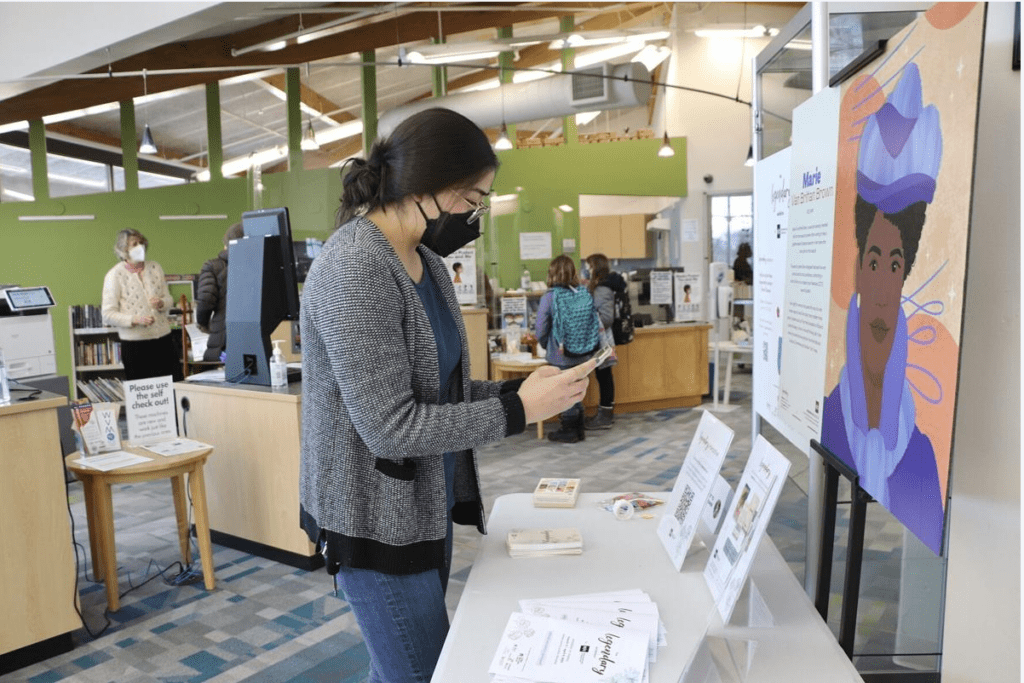 The interactive exhibit is displayed at nine Dane County libraries through April 9 and highlights women who made STEM history but did not receive the same recognition as their male counterparts. 
Madison media company puts lens on equity in STEM fields through exhibit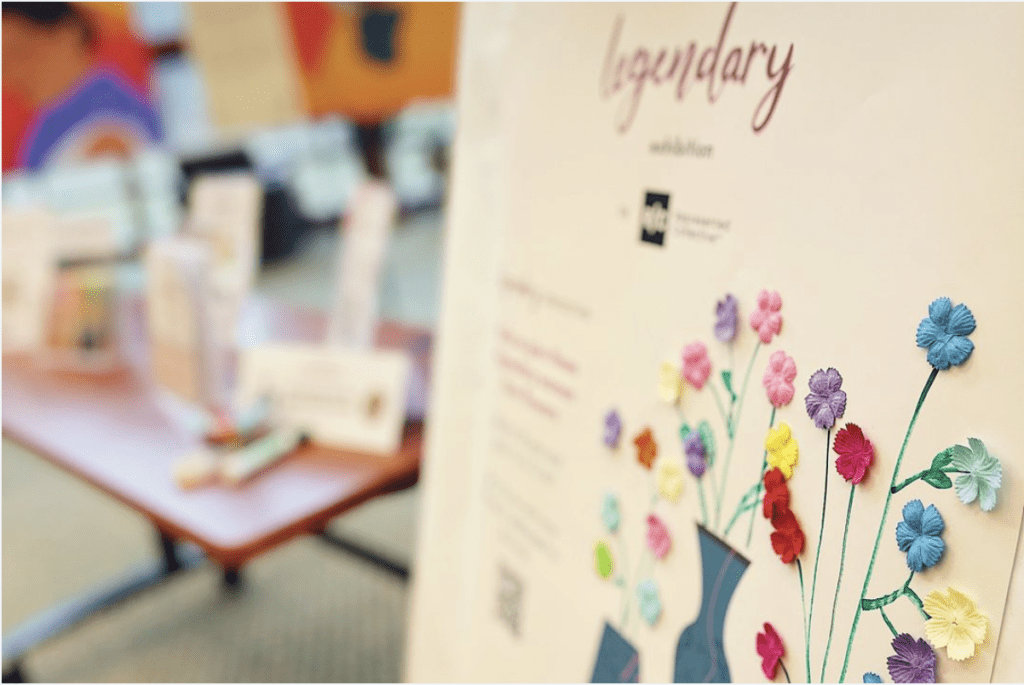 Launched in 2021, the Madison media company aims to create projects that not only highlight how women and people of color have contributed to the historically white- and male-dominated fields of science, tech, engineering and mathematics, but also increase inclusivity and accessibility in STEM fields.