We are here. We've always been here.
The name Represented Collective was born out of our commitment to reorient the understanding of representation in STEM. The reality is that despite inequitable systems enduring in these industries, women and BIPoC have always existed and innovated in STEM spaces. 
We showcase their stories to demonstrate the real presence of women and BIPoC in STEM, encourage current and future generations to claim belonging in these fields, and call for everyone to hold exclusionary systems to account.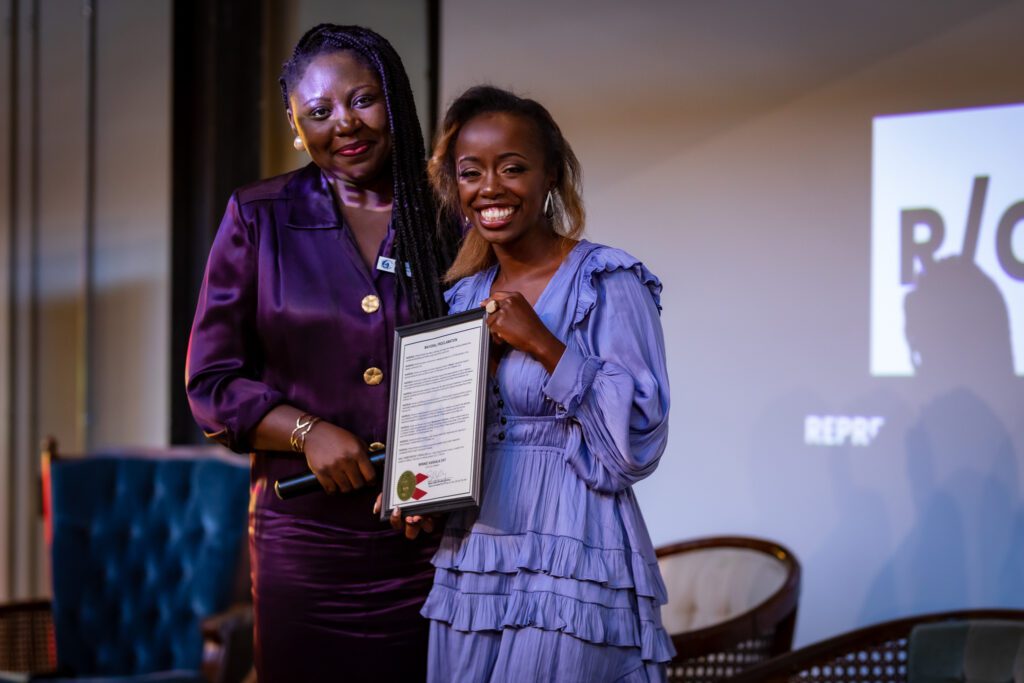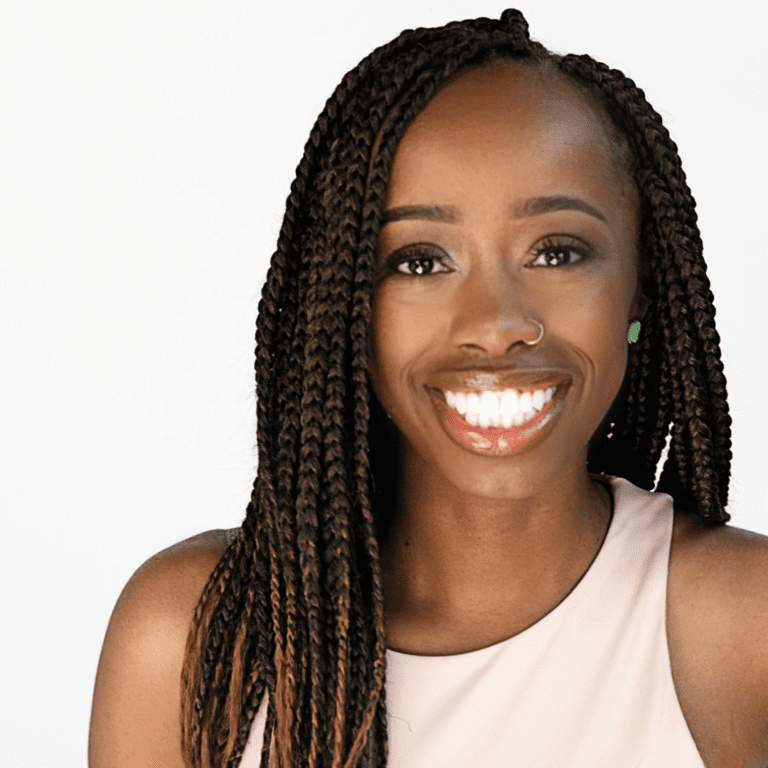 Winnie is the CEO and Founder of Represented Collective. In 2019, Winnie was named one of Forbes Magazine's 30 under 30 Social Entrepreneurs. With a background in STEM education, technology and workforce development, Winnie is committed to racial and gender equity in the STEM fields. She sees the power of utilizing representation, art and humanities in supporting the dreams of the next generations in what is possible in STEM. Winnie holds a Masters of Science in Development Studies from the London School of Economics and Political Science and was named one of Forbes "World's Brightest Young Leaders" for Racial Justice & Inequality in 2023
We are storytellers, creatives, and educators. We are inspired by women and Black, Indigenous People of Color in STEM who have and continue to shape our world. We draw from their bold examples to continue to increase access and inclusivity.